Silver and it's significance in India
Indians have been always fascinated with silver and gold ornaments since ages and are also considered as its largest consumers in the world. We have been using jewellery for centuries to enhance our appearance. Its significance is evident from the fact that on many auspicious occasions, ornaments are used as gifts. Jewellery be it gold or silver holds utmost importance in the life of every Indian woman. Its importance is not confined to a particular cast, region, society  or gender. Silver Jewellery along with gold jewellery is quite popular amongst Indian women.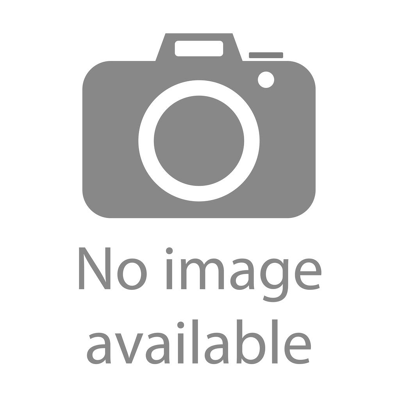 Majority of the silver which is consumed in India is used in the production of ornamental jewellery. It is far more affordable than gold and is purchased by small families in the form of ornaments. Wearing extremely heavy silver jewellery is a tradition amongst the Indian village communities. It is considered to be a status symbol and is a good investment.
Silver Ornaments such as rings, bracelets, bangles and payal form an essential part of Indian jewellery.  Silver made jewellery, in fact forms an integral part of the adoration and dress of Indian women. Apart from cities, it holds a significant place in the rural and tribal areas of the country.
India has become a major exporter of hand-made silver jewellery over the last decade. The comparatively cheaper skilled craftsmans has given the country a competitive edge over other South Asian countries, where silver jewellery is machine-made. The style of jewellery we get in India is traditional but it is also modified to suit the western outfits. It thus gives a blend of traditional Indian culture along with western angle. It also has regional variations, where a particular style of jewellery is worn in one part of the country and is completely different from its counterparts. The design of the ornaments vary from region to region. Rajasthan has the most spectacular jewellery designs in the country. 
Considering this admiration of Indians towards ornaments,
Aman Ornaments
have come up with a range of unique jewellery lines which will succumb to all your desires.
Aman Ornaments
provides you with commercial to premium rate ornaments. Its designs are unique and carry a special significance.